OUR PHILOSOPHY
Al Nur, a world of Mediterranean gastronomy
Under the wonderful sky of Zakynthos and with a panoramic view of the Ionian Sea and the city of the island, in a peaceful environment is located the restaurant Al Nur.

Al Nur restaurant is a culinary paradise in Zakynthos with dedication to comfort dining. Rooted in Mediterranean flavors and sensibilities, our menu is a journey through traditional Greek cuisine combined with modern culinary techniques.

From the very first day of operation of Al Nur restaurant in 2015 until today, the philosophy surrounding our dedication to offer top quality service in an environment of high aesthetics remains unchanged.

Al Nur's team creates dishes with deep influences from greek gastronomy with the signature of chef Christos Natsias, and offers you choices among a wide variety of wines and cocktails.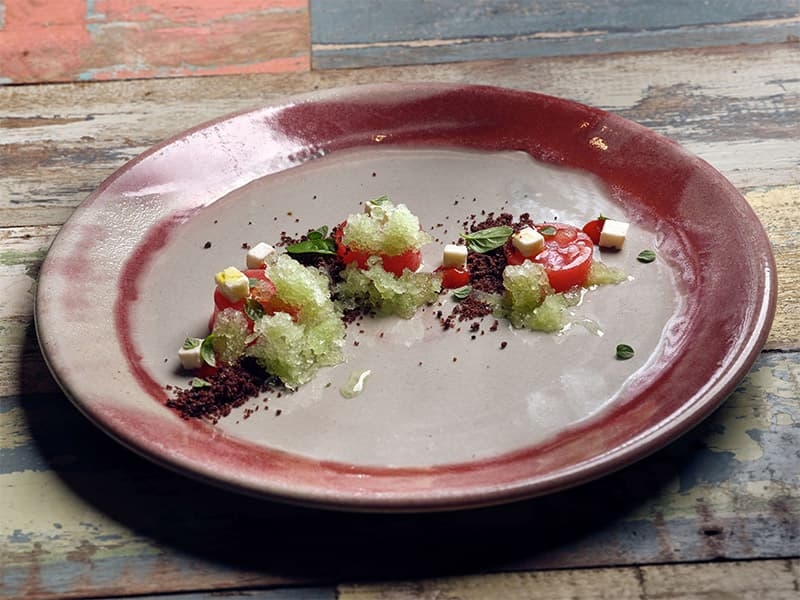 Our selection
Al Nur Experience
Al Nur team creates courses with deep influences from Greek gastronomy with the signature of chef Christos Natsias.

You can enjoy breakfast, lunch and dinner accompanying your meal with cocktails that we have prepared especially for the menu of Al Nur.
In our menu you can also choose between dishes that have Halal certification.
View our Menu
BOOK NOW
Make your Reservation
Relax and enjoy the finest flavours in the most magical scenery. Elegance, comfort and taste!
Grand opening: 1st of May 2023
The menu will change soon for the new season.
Dine with Us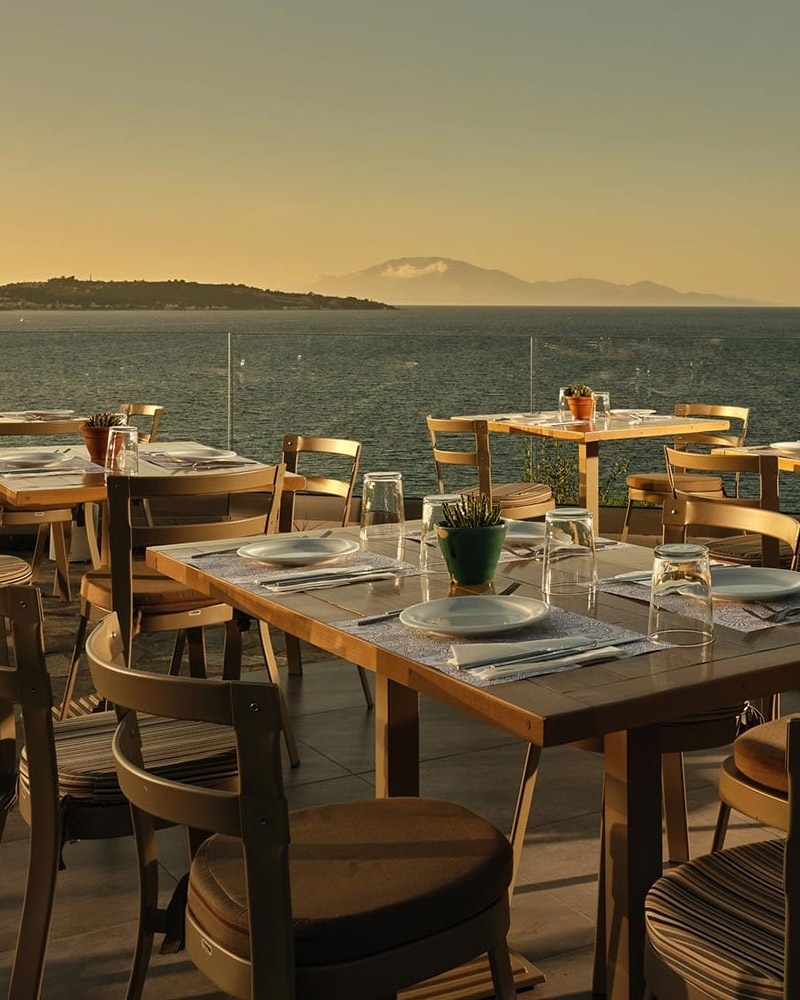 Testimonials
You make us smile
A journey of flavors in the magical Al Nur!

We were expecting surprises again this year and we were not really disappointed! The ingenuity of the Al Nur team continues to amaze us! Updated list of wines and drinks, a feast of flavors. We look forward to coming back with the well-known favorite international ethnic music from all over the world and enjoy the well-known individual cocktails! When I learned what Al Nur means, I realized that light is not just about the beautiful sunset!
Dimitris D
Perfect!

Great food in an amazing environment with an incredible view. The staff is very kind and helpful!
parisioannidis
Excellent restaurant!

Excellent restaurant with awesome view and original flavor combinations! We got several of the dishes on the menu and could not choose which one was the best, the risotto with the sea bass fillet was extraordinary! You must try the red mullet ceviche! Very kind and helpful!
instructor1182
Great view!

Great view and very atmospheric space! Flawless service, discreet and very updated. Original flavors with a sense of high gastronomy in dishes with emphasis on the quality of the ingredients. It is worth trying the wine collection while cocktails at the bar are a special experience. Highly recommended.
panosl899
Wonderful!

Probably the best restaurant on the island with a wonderful view, friendly and helpful staff with delicious food at reasonable prices for what it offers.
vasiliskal